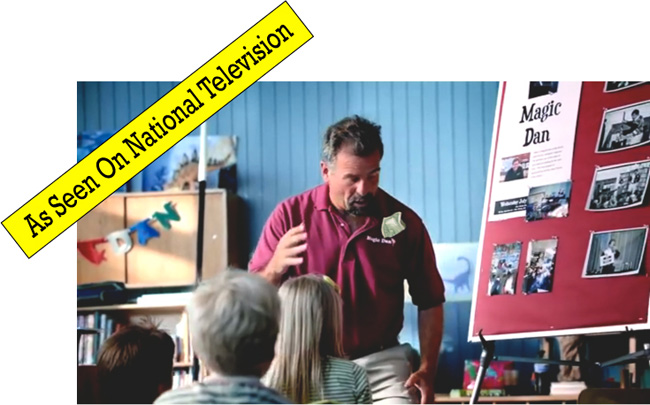 3rd Wednesday



Lathrop Library, Kickoff to Summer Reading, 3pm
4th Thursday
Brookfield Branch Library, Oakland, 1pm
Bascom Branch Branch Library, San Jose, 4pm
5th Friday


Corona Creek School, Petaluma, 10:45am
6th Saturday
Shayan's amazing 6th birthday, Foster City, 1:30pm
Big Parker also turns 6, Belmont, 4:45pm
7th Sunday

Caden's huge 5th birthday, SF, 11am
Sweet Samantha's 6th birthday, Brisbane, 1pm



9th Tuesday
Santa Clara Library, 3pm
10th Wednesday
Escalon Library, 1:30pm
Mountain Branch, 4pm
11th Thursday
Lodi Library, 3:30pm
12th Friday
Novato Health Center, 10:30am
Marina Branch Library, SF, 1:15pm
Golden Gate Branch, 3pm
Half Moon Bay Library, 7pm
4 shows, tired magician!!
14th Sunday
Cute Casc turns 3 years old, Orinda, 11am
Sweet Siddy also turns 3, Fremont, 2:30pm
15th Monday
Coast Guard Esuand Pre School, 9am
Hearst School, Pleasanton, 1:30pm
16th Tuesday
Kindercare, Vallejo, 10am
Salesian School, 2pm
Rockridge Library, 7pm
17th Wednesday
Kindercare, Vallejo, 10:30am
Mantica Library, 1:30, 3pm
18th Thursday
Golden Gate Branch, Oakland, 11am
North Highland Branch Library, Sacramento
19th Friday
Rancho Cordova Branch Library,4pm
20th Saturday
San Leandro Library, 10:30am
Big Oliver's birthday, SF, 1pm
22nd Monday
Kindercourt, San Carlos, 10am
23rd Tuesday
Alum Rock Branch, San Jose, 6pm
24th Wednesday
House of Montessori, 10am
Melrose Branch Library, Oakland, 1:30pm
West Branch Library, Berkeley, 4pm
25th Thursday
West End Branch, Alameda, 11am
Elmhust Branch Library, 2pm
27th Saturday
My buddy Mateo turns 5 years old, SF, 11am
Carina's amazing 8th birthday, 2:30pm
28th Sunday
Leo's fantastic 8th birthday, Palo Alto, 1:30pm
29th Monday
Atherton Library, 3pm
30th Tuesday
JFK Branch Library, 10:30am
Over 20 years in a row entertaining at this Library!!